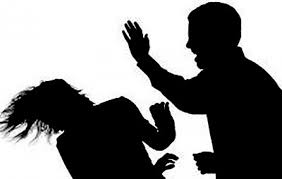 Zambia has partnered with a regional organization in training nationals on the prevention of gender-based violence, a senior official said on Thursday.
Auxilia Ponga, Permanent Secretary in the Ministry of Gender, said the government has partnered with the International Conference on Great Lakes Region (ICGRL) to train nationals on prevention of sexual and gender-based violence.
She said 10 nationals were expected to undergo training who will later train about 1,000 trainers from various sectors such as the police, judiciary, health and education effective September this year to September next year.
"The training is to provide practical and effective mechanism of reducing sexual and gender-based violence in ICGRL member states using multi-sectoral approaches," she said in a statement.
Meanwhile, the official said there was need to undertake research to determine the major cause of gender-based violence perpetrated by women against their partners.
While acknowledging that women have remained the major victims of gender-based violence, the official expressed concern over the emerging trend were women have become perpetrators of the vice.
According to figures released by the ministry, gender-based violence cases have continued rising in the country, with 5,940 cases registered in the first quarter of this year.
The permanent secretary said the country recorded 21,504 cases of gender-based violence last year from 18,550 recorded in 2016.
According to her, gender-based violence was a major hindrance to the country's attainment of gender equality as well as the realisation of social and economic goals.