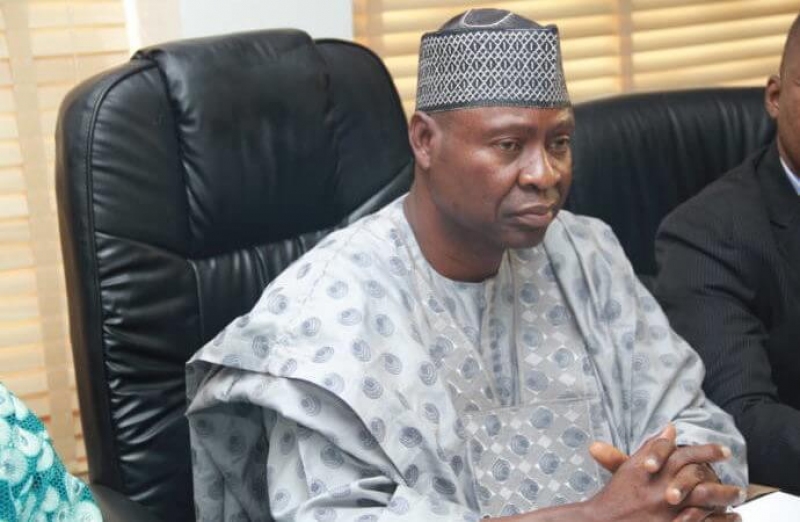 The Industrial Training Fund (ITF) has spent N1.6 billion on Students Industrial Work Experience Scheme (SIWES) in the last two and half years.
Mr Joseph Ari, ITF's Director-General, made the disclosure in Jos on Thursday at an accountability forum of the Correspondents' Chapel of Plateau Council of the Nigeria Union Journalists (NUJ).
"The ITF disbursed a total N1.6 billion as students and supervisory allowances to 328 tertiary institutions," he said.
Ari said that SIWES was a brain child of the ITF, initiated to provide students of engineering, technical and allied disciplines with practical experience of real work situations.
The director-general said that the scheme had been expanded to include humanities.
He added that the scheme which started with 11 institutions had been expanded to 328 tertiary institutions cutting across universities, polytechnics, monotechnics and colleges of educations.
Ari said that as part of efforts to improve the scheme, the ITF had engagements with supervisory agencies and other stakeholders to address some challenges of the scheme.
"To this end, ITF convened the 13th Biennial Conference and SIWES Stakeholders Meeting.
"The regulatory agencies involved are the Federal Ministries of Education, Trade and Investment, Labour and Productivity, and employers of labour.
"The resolutions from these events are currently being implemented.
"We believe that when fully implemented, the numerous challenges of the scheme will be resolved," he said.