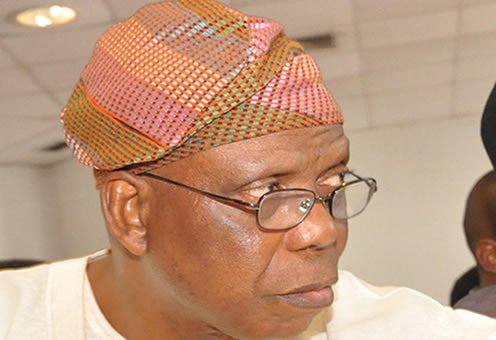 Prof. Julius Okojie, former Executive Secretary, Nigeria Universities Commission (NUC), on Thursday urged educational institutions to adopt Information Communication Technologies (ICT) and Artificial Intelligence (AI) in preserving Nigerian languages.
Okojie made the call while speaking on the topic "Exponential Education for the Development of Africa" at the 2018 Digital Africa Conference and Exhibition in Abuja.
Okojie, who was represented by Mrs Patricia Eremosele, said that the call became necessary in view of the need to protect the country's culture and prevent languages from going into extinction.
"I feel we need to adopt the use of ICT and AI because they constitute part of education both formal and informal. If the culture is lost the language is lost as well.
"It is time for the country and everyone to decide because if you force languages on students and they do not use it anywhere and they just come to class and pass their exams, are you really teaching anything?,'' Okojie queried.
He also called for concerted efforts among stakeholders in the education sector to build a more robust curriculum that would address issues in the country.
Dr Victor Odoeme, the Head Legal, Nigerian Educational Research and Development Council (NERDC) said while the country was developing robust curriculum, there was need for students to develop a passion for learning.
"The primary responsibility of my office is to develop curriculums to be used in schools.
"I have seen beautiful documents and discussions put together but I have seen them hanging on the shelves,'' Odoeme said.
Odoeme, however, expressed concern that formal education in the country had not attained the expected level.
"Formal education in Nigeria is nowhere. We have beautiful documents everywhere and the law establishing the NERDC says that copy of every research in Nigeria should be deposited with the council.
"This is so that we can have a one-stop shop where you can walk in and pick a document indicating that such a research was commissioned, completed and this is the outcome.
"That has never been done, what we do is entirely cosmetic,'' Odoeme said.