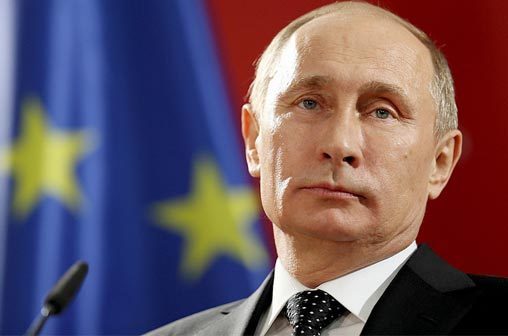 President Vladimir Putin told Russian governors during the annual "Direct Line" Q&A session on Thursday that the sports sites built for the upcoming FIFA World Cup must not be turned into markets like the ones seen across the country in the 1990s.From June 14 to July 15, Russia will host the FIFA World Cup for the first time in history, with the matches set to be held in 11 cities across the country.
For the needs of the championship, Russian authorities have constructed and renovated a number of stadiums.
"Much will depend on the heads of the regions, because when the World Cup is over, the Organizing Committee will transfer it to the regions' ownership.
"I want to address my colleagues in the regions right now. There's no way we can allow some marketplaces to appear on these sites, like the ones that appeared in Moscow on the sports facilities in the 1990s," Putin said.
Infrastructure built in Russia for the World Cup should pay off in the future and be used for the development of popular sports, the president stressed.
"Speaking about football infrastructure … of course, we have spend a lot of money on it. It is necessary to ensure that all this infrastructure is used for development of sports, of popular sports, childish sports.
"We should create children and youth teams, leagues to organise competitions," Putin added.
According to the Russian president, the modern stadiums are not only the sports facilities, as there could be also different restaurants, and shopping centers, for example.
"I think that the Russian Football Union should also actively participate in it, use these sites to conduct interesting matches there," he added.
Putin also recalled that the infrastructure built for Olympic Games 2014 in Sochi is being used all year round after the competition.