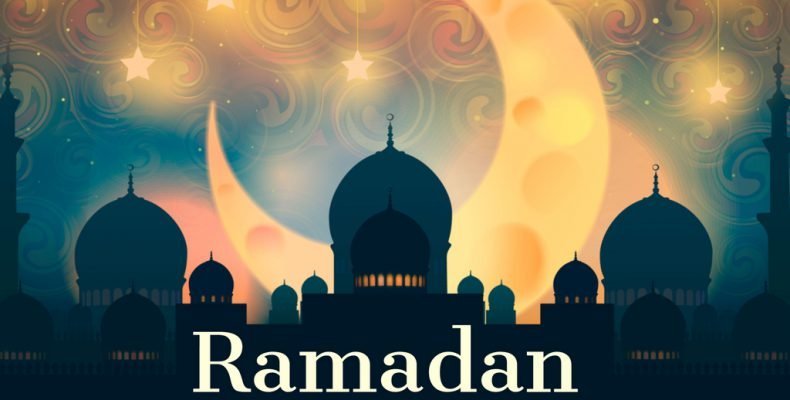 A Muslim Cleric, Prof. Abdulraheem Lawal, on Friday advised Muslims on the benefits of "Zakat'l Fitri" to mark the end of the Ramadan fast.
Lawal, who is the Imam of Isashi Juma'at mosque, off Badagry express road, Ojo, Lagos, gave the advice during his Juma'at sermon at the mosque.
"Zakat'l Fitri is an obligatory donation of staple food and grains to the poor and indigent Muslims at the end of Ramadan.
"It is compulsory upon all adult Muslims who observed the Ramadan fast to donate this Zakat on their behalf and on behalf of their dependents," he said.
He emphasised that it was advisable for all Muslims to observe Zakat'l Fitri because it also served the purpose of erasing impurities and imperfections that might have occurred during fasting.
"The essence is to remove some of the imperfections in our fasting.
"It is also to ensure that all Muslims, irrespective of their financial status, are able to feed on the day of Eid Fitri, which marks the end of Ramadan," he said.
Lawal also advised Muslims on the benefits of "Ithikaf" during the last 10 days of Ramadan.
"Ithikaf means seclusion in a mosque during the last 10 days of Ramadan for the sole purpose of worshipping Allah and gaining His favour.
"It is on record that Prophet Muhammed observed Ithikaf during his lifetime, and it is desirable for all Muslims to emulate him," he said.
He said that Ramadan was a time for Muslims to reset and renew their mindsets towards Allah, adding that they should endeavour to continue with such mindsets beyond Ramadan.