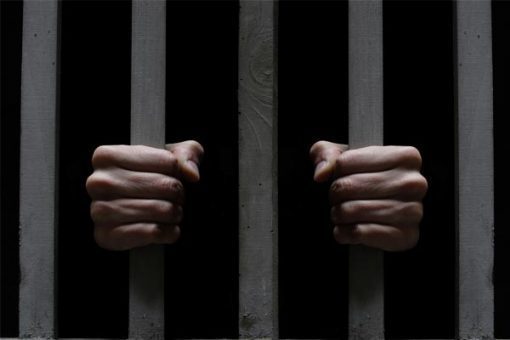 A 30-year-old man, Paul Asikawili, is to spend the next 12 months in jail for drug trafficking, according to a Federal High Court, Lagos.
Asikawili had trafficked 300 grammes of Cannabis Sativa (Hemp).
The convict was arraigned by the National Drug Law Enforcement Agency (NDLEA) before Justice Saliu Saidu on a charge of drug trafficking.
He had pleaded guilty to the charge.
Earlier, the NDLEA Prosecutor, Mr Jeremiah Aernan, consequently reviewed the facts of the case and tendered the following evidences — a certificate of test analysis, packaging of substance form and the bulk of drug exhibit.
Others are a request for scientific aid form and the statement of the accused taken in English Language.
He also tendered a drug analysis form and a large sealed envelope containing remnants of the restricted substance.
The court admitted the exhibits in evidence.
Aernan urged the court to convict the accused based on his guilty plea and the evidences adduced.
Reeling out his judgment on Friday, Justice Saidu said he found the accused guilty of the offence as charged.
He sentenced him to one year imprisonment, beginning from the date of his arrest.
The convict was arrested on Sept. 29, 2017, at Bola Ukate St., Surulere, Lagos, with 300 grammes of hemp.
According to the NDLEA, hemp is a restricted narcotic similar to Cocaine and Heroine LSD, which are all restricted by law.
The offences contravened the provisions of Sections 11 (c) of the NDLEA Act, Laws of the Federation, 2004.
Before his sentence, the convict had made a passionate plea before the court for leniency.