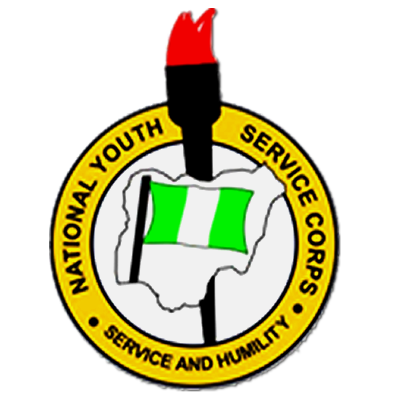 The National Youth Service Corps (NYSC) in Niger, has donated consumables to the Minna orphanage, as part of its activities to mark the 45th anniversary of the scheme.
Mrs Theresa Arokoyo, the NYSC State Coordinator made this disclosure to the News Agency of Nigeria (NAN) in an interview on Friday in Minna.
She said that the gesture was essential to care for the less privileged, especially children in the society, adding that the children were the future leaders of the country.
Arokoyo said that the scheme provided free medical services and drugs for inmates at the Minna prison located in Anguwan Daji.
"We started the anniversary with prayers at the Minna Central Mosque and a Church service at Saint Micheal Cathedral Church and many corps members were present.
"We did environmental sanitation, health talk at motor parks, motivational talk at Government Girls Secondary School Minna, organised lecture for students on drug abuse and skills acquisition.
"We told the students to come to our skills centres and engage themselves in skills acquisition during holidays so that they can become self-reliant.
"At the prison, the inmates were provided with free such services as consultancy, counselling, checking of their High Blood Pressure.
"We attended to the sick ones among them and gave them lecture on dangers of drug abuse and more than 50 inmates attended the lecture," he said.
The NYSC coordinator noted that the effort was to reach out to the youth and encourage them to stay away from drugs and criminal activities to live an upright life.
Mr Musa Ndmadu, Senior Social Welfare Officer at the Minna Orphanage, lauded the scheme for the donation and said the gesture would give the children a sense of belonging.
The items donated to the orphanage included: spaghetti, soft drinks; bobo and coca cola, Maggi, salt, garri, sugar, towel, toiletries and rice, besides drugs and medical services.
The NYSC was established by Decree No. 24 of May 22, 1973 during the regime of Retired General Yakubu Gowon.