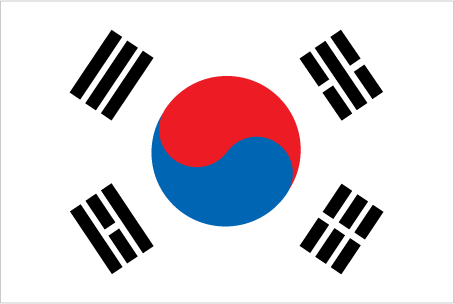 Two South Korean journalists have been arrested in Singapore for trespassing at the residence of the North Korean Ambassador, Police said on Friday.
The two unnamed men, aged 42 and 45, were representing the Korean Broadcasting Systems (KBS), the national public broadcaster of South Korea, said Singapore police on Facebook.
The arrests came as preparations for the summit between U.S. President Donald Trump and North Korean leader Kim Jong Un on June 12 started in Singapore.
The police said they were alerted about the incident on Thursday, noting in a statement that media personnel found to be committing offence in the county would be dealt with firmly, including being stripped of accreditation, termination of visas and repatriation.
Under Singapore law, anyone found guilty of criminal trespass might be imprisoned for up to three months or fined up to 1,100 U.S. dollars, or both.
Another two men, one a fellow employee of KBS and another believed to be a guide and interpreter were
currently under investigation, according to the police statement.