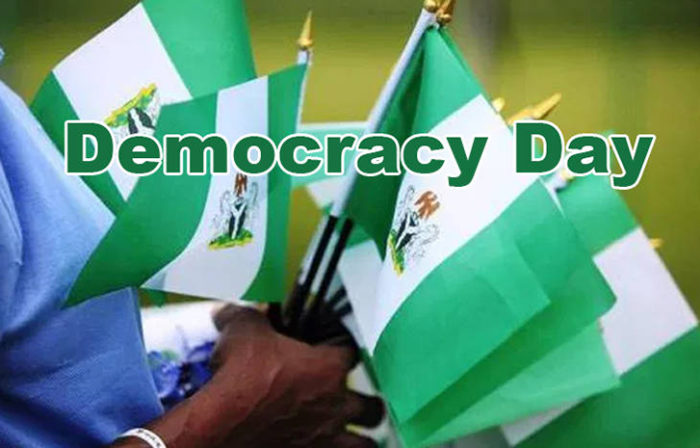 A businessman and governorship aspirant in Oyo State, Dr Olusola Ayandele, has commended President Muhammadu Buhari over the formal recognition of June 12 as Democracy Day, saying this would heal old wounds.
He gave the commendation in Ibadan on Monday against the background of activities to commemorate the June 12 struggle.
The Federal Government had on Wednesday declared that June 12 would now be celebrated as Democracy Day in the country.
The president also stated that the highest honour in the country, Grand Commander of Federal Republic, would be posthumously conferred on Abiola.
Also to be honoured are Abiola's running mate in the election, Alhaji Babagana Kingibe, who would receive GCON while the late human rights lawyer, Chief Gani Fawehinmi, would also bag the GCON posthumously.
Ayandele said the gesture from the president raised a high hope of most old wounds being healed by the current administration with a view to moving the nation forward.
The gubernatorial hopeful on the platform of APC described the development as a step in the right direction.
"This clearly indicates that the labour of the nation's heroes past shall never be in vain as we do recite in the national anthem.
"June 12 is symbolic to Nigeria and Nigerians. It was a day citizens of the country showed the whole world that they could come together and speak with one voice regardless of their socio-cultural and religious diversity.
"It is an occasion when the capacity of the world's most populous black nation to independently conduct free and fair election was demonstrated," he said.
According to him, "the annulment of June 12 election, the killing of Abiola in detention, brutal assassination of his wife, Kudirat, and many others by the then military junta created open wounds in the hearts of many across the world.''
Ayandele said what Buhari did was gratifying and a revelation that " Abiola, his wife and other martyrs of democracy who booked spaces in the chequered history of Nigeria have not died in vain.''
He called on the Federal Government to support the declaration with payment of compensation to the Abiola family and the naming of a federal facility such as the Abuja National Stadium or the National Assembly Complex after him.