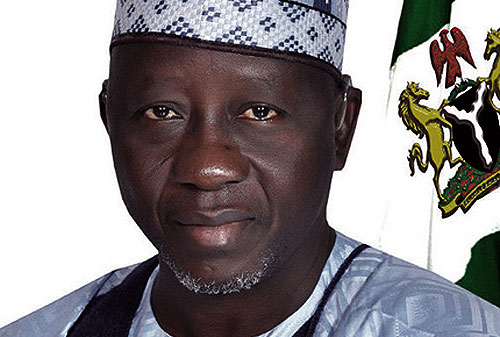 The Nasarawa State Board of Internal Revenue Service has concluded plans to put up for auction some motorcycles impounded for violating traffic rules in the state.
Mr Okpadabu Adamu, the board's Head of Corporate Affairs and Litigation, disclosed this to the News Agency of Nigeria (NAN) on Monday in Lafia.
According to him, the motorcycles had been impounded since 2016 for not having their correct papers and plate numbers.
"The motorcycles had been impounded since 2016 by the state joint tax force and their owners had failed to claim them.
"The law has empowered the board to put up for auction any motorcycles or vehicles three months after they had been impounded if the owners should fail to supply necessary documents or pay the necessary charges, '' he said.
Adamu said that the board had extended the stipulated period to defaulters beyond the three months to more than two years for them to present their vehicular particulars and collect their vehicles and motorcycles.
He called on owners of the motorcycles to come forward with proofs of ownership and pay necessary charges before the day the auction would hold.
He also advised members of the public to always pay their taxes in order to avoid sanctions.

Load more