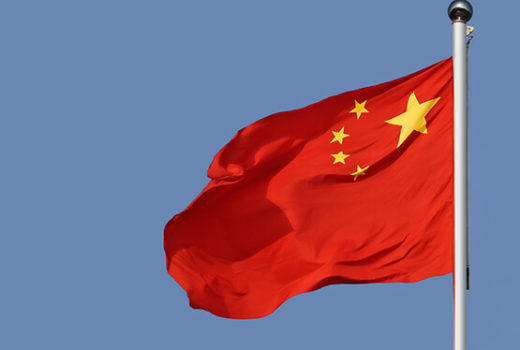 China on Monday expressed hope that the Group of Seven (G7) will follow the trend of the times and play a constructive role for peace, security and common development.
"The members of the G7 are important developed countries. We hope that their cooperation can follow the trend of the times and the member states can shoulder their due responsibilities, make contributions, and play a constructive role in safeguarding international peace and security, and promoting common development of all countries," Chinese foreign ministry spokesperson Geng Shuang said at a daily news briefing.
Geng's remarks came after media reports contrasting the rift of the G7 summit with the success of the Shanghai Cooperation Organization (SCO) Qingdao summit.
Geng said China continues to maintain that countries should develop ties based on principles including mutual respect, equality, and non-interferences in internal affairs, and that multilateral cooperation should be open, inclusive, and not targeting any third party.
He said China is committed to fostering a new type of international relations featuring mutual respect, fairness, justice, and win-win cooperation and building a community with a shared future for humanity.
Geng said that the holding of a series of large-scale international conferences including the SCO Qingdao summit was part of the efforts toward this.
He said China is willing to continue working with the international community including the G7 members toward this goal.
The G7 includes the seven leading industrialized countries, namely Canada, France, Germany, Italy, Japan, the UK and the U. S.