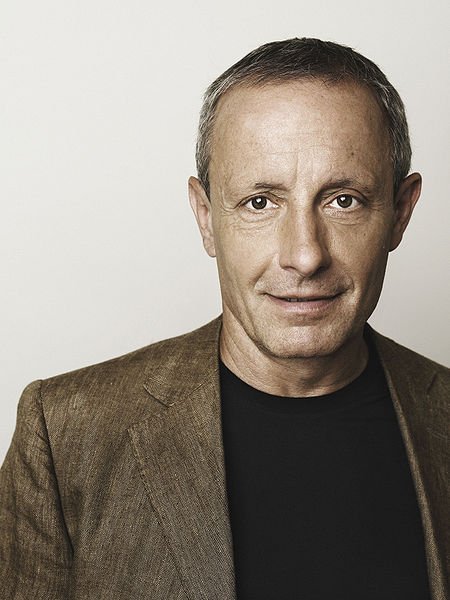 Female Austrian legislators staged a walk-out in parliament on Monday as a male colleague, who has been accused of sexual harassment was sworn-in.
November 2017, media reported that prominent leftist politician, Peter Pilz, had drunkenly groped a woman at a conference, while one of his female staffers alleged that he had made improper remarks.
Although Pilz said he did not remember the groping and denied his staffer's accusations, he initially did not take up the lower house seat that he had won in the October 2017 election.
However, Pilz has since changed his mind and is now one of eight members of parliament of the small Liste Pilz party, which split off the Greens in 2017.
Feminist Liste Pilz legislator Maria Stern had to give up her seat to make room for the return of the party founder.
Nearly all women parliamentarians across parties took part in Monday's protest.
There are 65 women among the 183 members of the National Council, Austria's lower house.