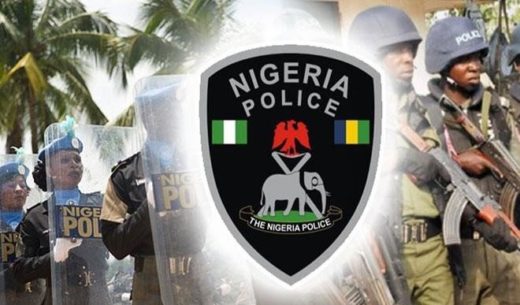 Sokoto State Police Command on Monday confirmed eight deaths in a clash that ensued between armed bandits and local vigilante members in Isa Local Government Area of Sokoto State.
The Command's Public Relations Officer, DSP Cordelia Nwawe, told newsmen that at least eight persons were feared dead during the fracas including an elderly person that the bandits went to kidnap.
Nwawe said an investigation was still ongoing adding that the bandits were said to have come from neighbouring communities in Zamfara.
She said the state Commissioner of Police had visited the village to condoled with the families of the victims of the attack.
She assured of police determination and commitment to fish out the perpetrators and to protect the community against future attack.
However, reports indicated that 13 people were killed as a result of the clash following a failed attempt by the bandits to kidnap an elderly man at Dan Tasango village in Gebe district on Saturday.
According to a source, the elderly man had resisted the attempt which led to his being shot dead by the bandits.
The source said the development and other attacks led members of the local vigilante group to mobilise themselves to trail the bandits.
He said unknown to the vigilantes, the bandits had laid an ambush along Kamarawa-Bafarawa road which resulted in a gun duel.
According to an eyewitness, the bandits killed seven members of the group and lost five members during the battle.
"It is true that they (bandits) lost five of their men but they quickly evacuated their corpses which have been their usual trend because they don't want to leave any trace," the eyewitness told newsmen.
A security personnel, who pleaded anonymity, advised governments of the two states to form a formidable task force, comprising all security agencies and give them all necessary support to confront the bandits in their suspected hideouts.
"This is the only way we can tackle security challenges in these states because their hideouts are known," he said.