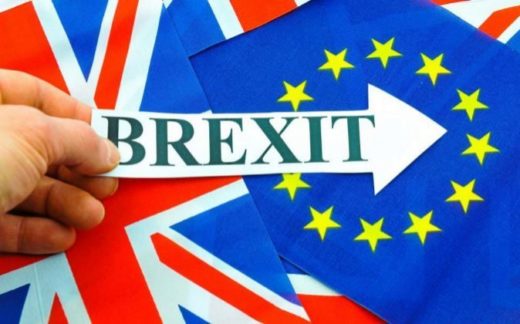 A British Junior Minister resigned from Prime Minister Theresa May's Government on Tuesday, saying he wanted to be free to "speak up over how Brexit is currently being delivered.''
"The main reason for my taking this decision now is the Brexit process and the government's wish to limit parliament's role in contributing to the final outcome in a vote that takes place today,'' Justice Minister Dr Phillip Lee said in a statement.
"If, in the future, I am to look my children in the eye and honestly say that I did my best for them I cannot, in all good conscience, support how our country's exit from the EU looks set to be delivered,'' he said.
May had appealed late on Monday to Lee and the other 315 Conservative lawmakers in the 650-seat Commons, the British parliament's main elected house, amid fears that pro-EU rebels could oppose her government in crucial votes on her EU Withdrawal Bill on Tuesday and Wednesday.
Sarah Wollaston, one of 12 Conservatives who helped to defeat May's minority government over an earlier amendment to the bill, told the BBC on Monday that she could rebel again on an amendment to strengthen parliament's "meaningful vote'' on the final Brexit deal.
May said the lawmakers had a duty "to deliver on Brexit.''
The controversial bill, which assimilates EU legislation into English law, returns to the Commons later on Tuesday after the unelected upper house, the Lords, passed 15 amendments.