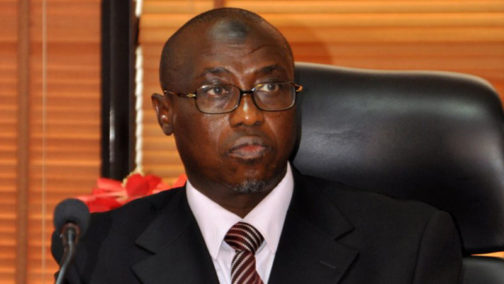 Jethro Ibileke/Benin
An unidentified kerosene dealer in Evbuotubu Market, Benin, Edo state, has died from an explosion that occurred while demonstrating the genuineness of his product to customers.
It was gathered that the victim of the kerosene explosion that resulted in fire, lit a match stick to demonstrate that the kerosene she was selling was genuine.
The State Commissioner for Youth and Special Duties, Mr. Mika Amanokha, who confirmed the incident on Tuesday, raised an alarm of the presence of adulterated kerosene in the state.
"Unfortunately, the product was adulterated as the experiment produced an explosion which killed her," Amanokha said.
He added that the timely intervention of officials of the Edo Fire Service however brought the fire under control.
Amanokha appealed to the federal government agencies responsible for the supervision of kerosene distribution to mop up the fake product from the market.