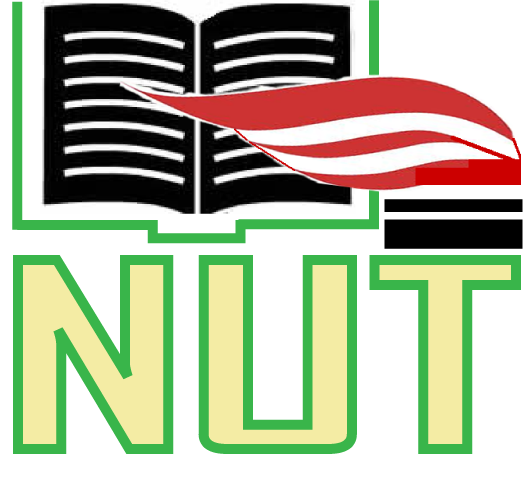 The Nigerian Union of Teacher (NUT), Jigawa chapter says no fewer than 237 teachers in the state have sat for the 2018 Batch 'A' Teacher Professional Qualifying Examination (TPQE).
The NUT Chairman, Mr Abdulkadir Yunusa made this known to the News Agency of Nigeria (NAN) in Dutse on Wednesday.
NUT examinations are conducted by Teacher Registration Council (TRC) nationwide.
Yunusa said about 270 teachers in the state registered for the examination conducted on June 9, while 337 sat for it, 37 were absent.
He said about 5,000 teachers in the state registered with TRC, adding that more teachers would be registered in the Batch 'B' TPQE slated for October.
The chairman said that the registration of about 5,000 teachers was as a result of massive mobilisation embarked upon by the union on the need for teachers to register with TRC.
"The large number of teachers in Jigawa that so far registered with the TRC is due to the level of mobilisation and awareness created by the NUT on the need for our members to register.
"It is a very important national policy that is why we don't want to be left behind.
"And we will continue to mobilise and encourage them until we see that all the over 26,000 teachers in the state are registered with the TRC," the chairman assured.
According to him, TRC's registration and TPQE will enable teachers to acquire global practice of teaching.
"We want all teachers to register, this is because if you register and pass the TPQE, you will be a recognised teacher. I mean it is a license that will allow you to teach anywhere in the world.
"And the maximum qualification to register is NCE, Degree, Masters and above," Yunusa said.