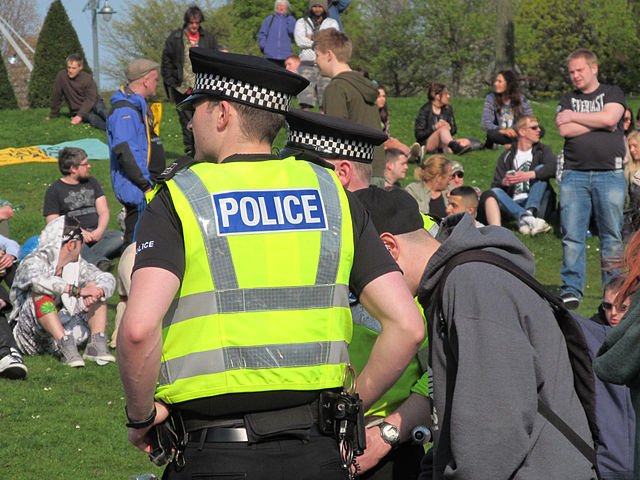 Police conducted raids on Wednesday across Germany and Denmark against a sham marriage ring, with dozens of places searched for evidence in up to 1,000 suspected sham weddings.
The ring set up marriages between EU citizens and Asian migrants who wanted permanent residence in an EU country, a police spokesman said.
Police conducted raids in several eastern German towns, including Leipzig, Eilenburg and Hettstedt, as well as in several northern and western German states and on the Danish Baltic Sea island of Aero.
The raids were conducted just for evidence; no arrests were made.
Three main suspects from eastern Germany are accused of organising marriages between Indian and Pakistani citizens, and EU citizens, primarily Eastern European women, with the certificates being issued in Cyprus.
The ring had charged up to 25,900 dollars for every successful receipt of a residence permit.
A raid in northern Germany netted five German suspects who allegedly recruited EU nationals for the sham marriages.
Most of the marriages took place on Aero due to the ease of marrying for foreigners there, though some were in the U.S., where no partner must be present.
The recruiters received a commission of about 1,000 euros for every successful residence permit.