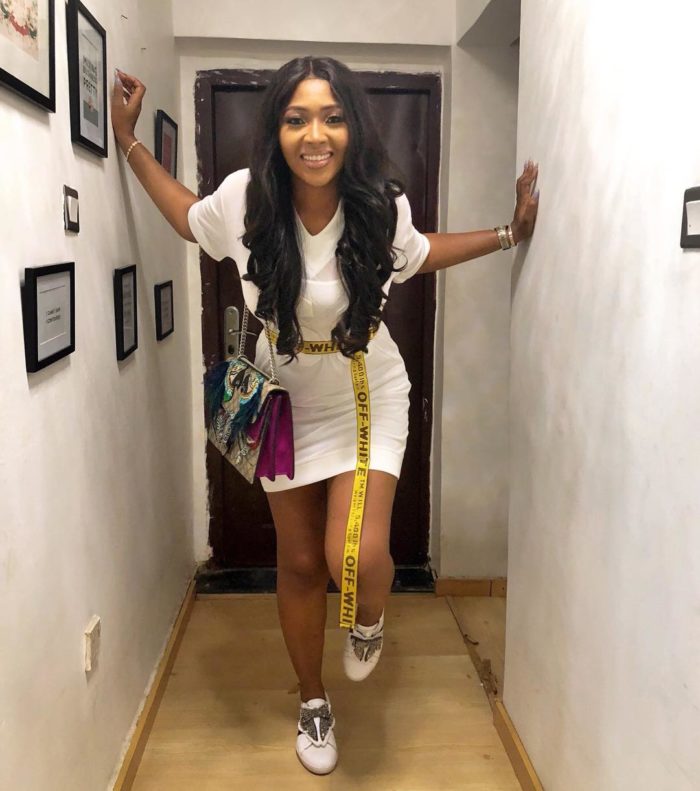 Actor and founder of LEFOUNDATION Lilian Esoro is giving us hints about what's currently going on in her life and how she's handling it.
The estranged wife of Triplemg boss Ubi Franklin and mother of one talked about how she is able to juggle her job and take care of her son Jayden at the same time.
The movie star also talked about how her divorce process which is still in court is coming through. Watch the interview.