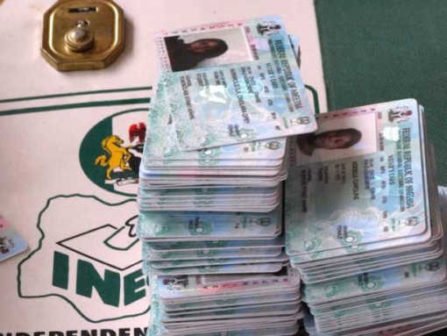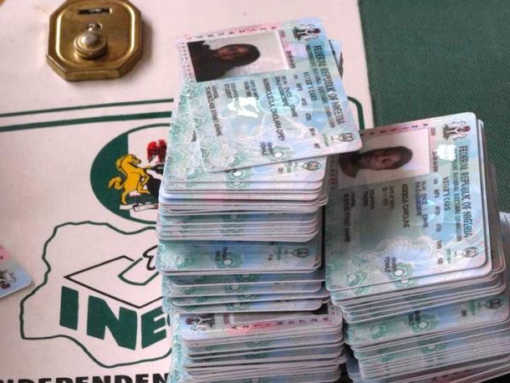 The Independent National Electoral Commission (INEC) says it has suspended the ongoing Continuous Voter Registration (CVR) in some communities in Bassa and Dekina Local Government Areas of Kogi.
The state's Resident Electoral Commissioner (REC), Prof. James Apam, who announced this during a press conference in Lokoja on Wednesday, blamed the development on persistent violent clashes within the affected communities.
Apam also disclosed that the commission has had cause to suspend the exercise in Omala Local Government sometimes this year for similar reason
He said that the communities where the exercise was being put on hold were unsafe for INEC staff to work there.
"We believe that the security agencies and traditional rulers are aware of these security breaches and are taking steps to bring them to an end," Apam said.
According to him, a quick return of normalcy to the communities will enable INEC officials to go and capture the particulars of eligible voters and replace lost voter cards.
The commissioner, however, said that 245,195 new voters have been registered in the state since the commencement of CVR in April last year.
Apam said that the new registrants were made up of 123,877 males and 121,318 female while the commission had also treated 9,774 applications for transfer and 12,123 cases of damaged or defaced permanent voter cards.
The REC further explained that 59, 078 voter cards had been issued to those who registered before the 2015 general elections, adding that 200,429 cards were still lying uncollected.
He said that the office had also taken delivery of newly printed 112,333 permanent voter cards as well as cards for those who had newly registered and those who applied for inter-state transfer of their cards from April to December 2017.
Apam regretted that only 7,943 of the newly printed 112,333 voter cards had been collected as at Tuesday, appealing to traditional rulers, press and registered political parties to assist in mobilising Nigerians to collect their cards.
He also said that the INEC was making arrangements to take issuance of PVCs closer to the people.