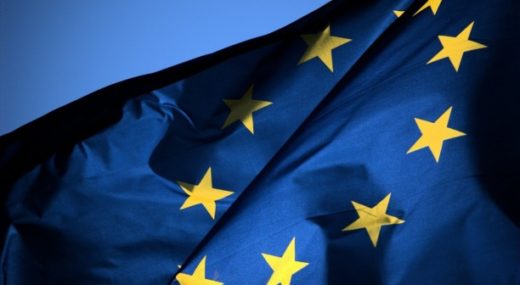 European Commission Vice President Frans Timmermans on Wednesday appealed for Poland to take "urgent action" to prevent the involuntary retirement of Supreme Court judges in July under controversial reforms introduced by Warsaw.
Brussels and Warsaw have been at odds since January 2016, after Poland's national-conservative Law and Justice Party (PiS) launched a series of reforms that included a judicial overhaul that introduces too much political influence, according to critics.
In December, the commission triggered an unprecedented formal warning process, using a political tool that would ultimately allow the EU to strip Poland of voting rights – although Hungary has vowed to veto any such move.
"Since then, Warsaw has introduced some amendments softening the new laws.
"However, several key concerns remain unaddressed,'' Timmermans told EU lawmakers during a plenary session of the European Parliament in the French city of Strasbourg.
In particular, Timmermans highlighted the looming deadline for 27 of Poland's 72 Supreme Court judges who may be forced to retire on July 3.
"The risk of creating irreparable damage fully remains.
"It is indispensable that urgent action be taken by the Polish government to address the situation of the Supreme Court judges before July 3.
"Because that is when the decisions about the retirements become final,'' the commissioner said.
Timmermans is due in Warsaw on June 17 for a new round of discussions, before EU ministers for European affairs consider further steps at a meeting on June 26.