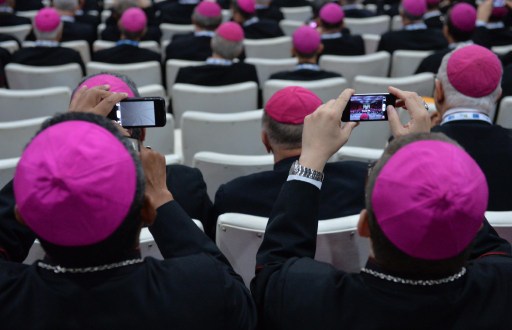 South Australia will become the first state Down Under to legally compel the Catholic clergy to report information on child sexual abuse revealed to them in the confessional.
A failure to report will carry a maximum 10,000-Australian-dollar (7,500-dollar) fine, according to the new child protection laws passed last year but made public for the first time on Thursday.
It removed an exemption for priests from mandatory reporting and is set to take effect in October.
The reform was one of the contentious recommendations made by a five-year royal commission inquiry into the sexual abuse of tens of thousands of children between 1960 and 2015 in Australian institutions.
The investigation found that seven per cent of all priests between 1960 and 2015 had allegedly abused children.
Apart from the clergy, the law will also apply to social workers, teachers, medical professionals and those in positions of authority.
"These are state-based responsibilities, law and order are state-based jurisdictions," South Australia's attorney general, Vickie Chapman, told newsmen.
"It's critical that the terrible legacy of child sexual abuse is addressed with a comprehensive suite of policies at both the federal and state level."
Under Catholic canon law, priests are not allowed to divulge information given to them in confessions.
The South Australian Catholic Church said Thursday it was unaware of the changes until today "and the implications are now being considered."
Earlier this month, South Australia's Adelaide Archbishop Philip Wilson became the most senior Catholic to be convicted of concealing child sex abuse.
He is to be sentenced on Monday.