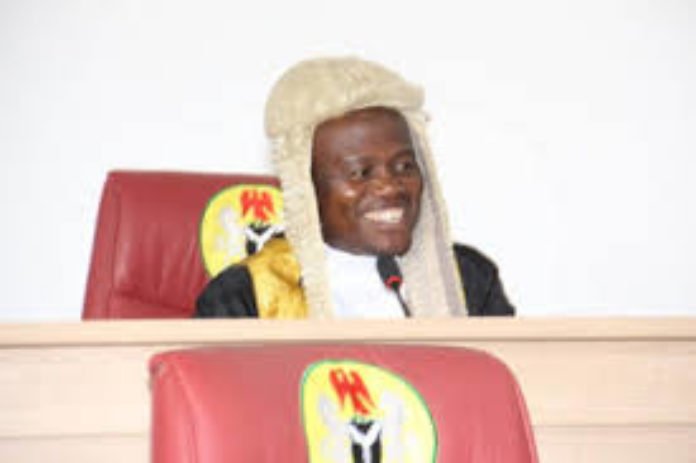 The Speaker, Nasarawa State House of Assembly, Alhaji Balarabe Abdullahi, has urged religious leaders to preach the message of peace, unity and tolerance among Nigerians during and after Sallah celebration.
Abdullahi made the call on Thursday in his Sallah message signed by his Press Secretary, Mr Jibrin Gwamna in Keffi, Nasarawa State.
He congratulated the Muslim faithful on the successful completion of the Ramadan fast.
He urged them to use the lessons learnt to show love to Muslims and non-Muslims for peace and progress to reign supreme in the country.
The speaker re-emphasised the need for Muslims to use the festive period to show love and care to their neighbours especially the less-privileged in the society to give them a sense of belonging.
He advised the people to ensure they reconcile with God and those they have offended for the good of all and for the stability and progress of the nation.
The speaker urged Muslim faithful to ensure they practice all that Islam preaches and teaches.
"We must maintain the God-fearing acts which we exhibited during the fasting period.
"We must sustain the lessons and change of attitude learnt during the Ramadan fast," he said.
According to him, Prophet Muhammad (PBUH) preached peace, love and unity, urging Muslims to emulate same.
Besides, Abdullahi called on Nigerians to intensify more prayers for the country to overcome its challenges especially security and economy.
He enjoined Nigerians to continue to live in peace and tolerate one another irrespective of their ethnic, religious and political affiliation.