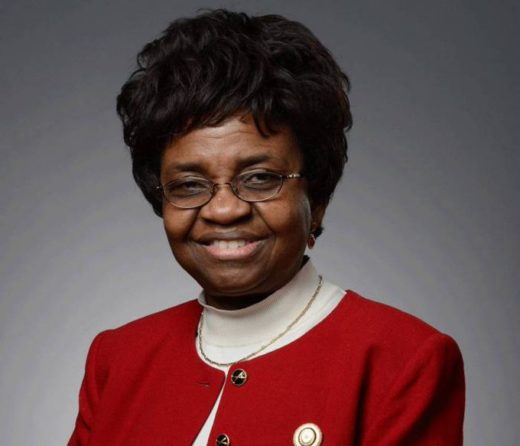 The National Agency for Food, Drug Administration and Control (NAFDAC), has proposed stiffer penalty for drug counterfeiters in the country to serve as deterrent to others.
The Director General of NAFDAC, Prof Moji Adeyeye made the call in Abuja on Monday.
Adeyeye noted that the provision of the law for drug offenders in the country prescribed weak penalty stressing the need for review of such law.
She said that the agency had presented a bill to the National Assembly demanding for more punitive punishments for those involved in illicit and falsified drugs.
"Fake and illicit drugs kill people and the judgment the offenders usually get is so insignificant when compared to the level of the offense committed.
"Getting judgment of months or two years' imprisonment is not enough.
"We must do everything possible to get a law in place that will recommend stiffer penalty for drug counterfeiters" she said.
The Director General noted that food and drugs were too important in human life to toy with.
She pledged that NAFDAC would ensure that those dealing in fake and illicit drugs in the country would not go unpunished.
Adeyeye said that the agency was more determined and committed than ever by putting necessary measures in place to save the life of the nation.
Load more