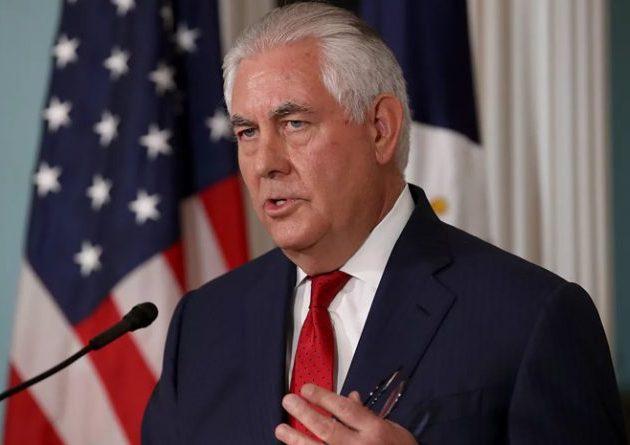 The U.S. has expressed serious concern about the role of Malian military forces in the deaths of 25 people, as acknowledged by Defence Minister, Tiena Coulibaly.
The U.S. Department of State, in a statement by its Spokesperson, Ms Heather Nauert said it supported Coulibaly's decision to immediately open an investigation.
Malian soldiers reportedly killed at least 25 civilians in the Central Mopti Region last week during counterterror operations in an area where extremists linked to al-Qaida and the Islamic State group have carried out attacks.
Mali's government confirmed the existence of three graves discovered by residents about seven kilometres away from the village of Nantaka and said it would investigate.
The U.S. said: "We call on the Government of Mali to ensure that the investigation into this and other serious allegations of human rights violations and abuses are conducted in a credible and transparent manner and result in accountability as appropriate.
"The United States remains deeply concerned by the deteriorating security situation in Mali and the Sahel region''.
The U.S. urged security forces and governments to take steps to ensure respect for human rights, the protection of civilians and accountability to increase trust and counter violent extremism.
Load more