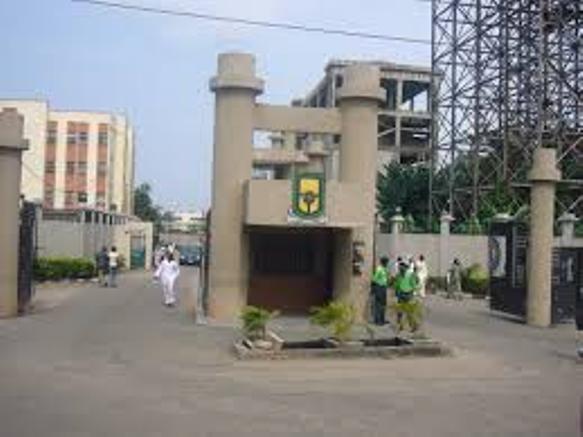 The Yaba College of Technology, Lagos, has introduced Greater cane rat (also known as grasscutter) farming and four other short-term courses in its flexible skills programme to empower the public and make life easier.
Dr Ibrahim Abdul, Director of Flexible Skills in the college, said in Lagos that the programme would last from six to 12 weeks.
Abdul listed the other courses to include land scalping and gardening, vegetable farming, print media enterprise and video handling and editing.
He said that the college had been working with the Commonwealth of Learning in the post two years to come up with the flexible short courses.
Abdul said that there was the need for the youth to embrace skill acquisition in addition to white collar jobs so as to add value to their lives and the society.
He said that the courses provided an opportunity for individuals to acquire skills in a short time and become financially independent.
"The courses are flexible – anytime, anywhere.
"Youths can start their own businesses with little capitals, be their own bosses in a short time and become employers of labour,'' he said.
Dr Taiwo Oyelola, the Yabatech Deputy Rector (Academics), said that everyone would need at least a skill to become self-reliant.
Oyelola said that the flexible courses were selected to suite needs.
She urged members of the public to seize the opportunity of the programme to improve their lives.
"I commend the lecturers who worked day and night to craft these courses; they will be of great help to humanity," she said.

Load more