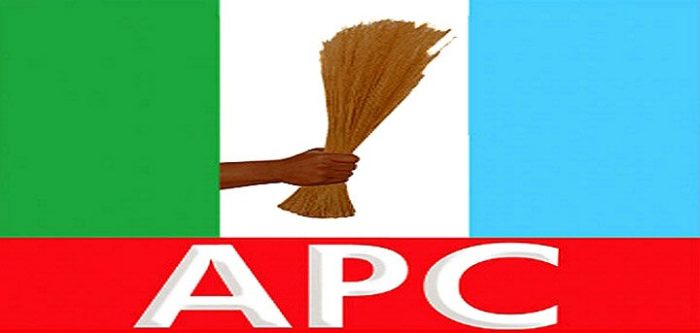 An All Progressives Congress (APC) lawmaker in Edo, Mr Ojo Asein, has been suspended by his Uhonmora Ward 2 for alleged anti-party activities.
The APC Ward Chairman, Mr Lucky Aroye, said the local government and the state party secretariats have been notified of the suspension.
Aroye said in a statement, signed by all the ward executives on Thursday in Benin, that Asein allegedly held several meetings with an opposition party during which he allegedly told his supporters to prepare for defection.
The lawmaker, representing Owan West Constituency in Edo State House of Assembly (EDHA), was also accused of inciting his supporters against decisions of the state party secretariat.
"Asein has been going about holding meetings under the disguise of the APC where he openly told the members to prepare themselves for defection.
"All this, we have warned him against, but rather than stop, he persisted. We drew the attention of the local government and state officers to this, and we have their support to do what is constitutionally right against such action.
"It is in this regard that at an enlarged meeting of the ward, we took the decision for his suspension by invoking Article 21 of the party's Constitution. The same Article, spelt out disciplinary procedures," the statement said.
When contacted on phone, the lawmaker declined to comment on his alleged suspension, saying that he would not speak on the issue, as `nobody has the right to suspend me."
Load more