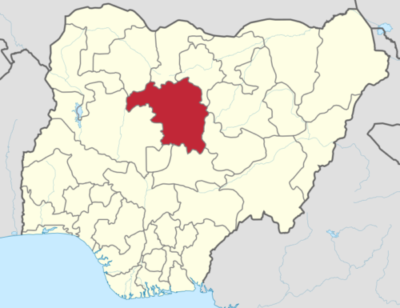 A house wife, Hanifa Adamu, on Thursday, dragged her husband Ibrahim Isyaku to a Sharia Court sitting at the Magajin Gari Kaduna, seeking dissolution of their marriage.
The plaintiff's lawyer, Mr Junaidu Aminu, told the court that her client was no longer interested in the marriage as she could no longer be an obedient wife.
"My client is ready to return the N50, 000 bride price received from her husband in exchange for divorce," he told the court.
But the respondent's lawyer, Mr Badamasi Adam, argued that the court lacked jurisdiction to entertain the case.
Adam said his client was out of the country on a pilgrimage to Saudi Arabia and urged the court to allow him time to provide evidence on why the application should not be entertained.
The judge, Dahiru Lawal, after listening to the submission of both parties, adjourned the case til Aug. 15, for the respondent to be present in court.
Load more