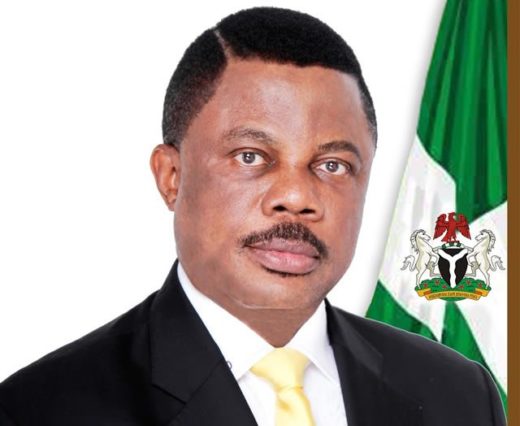 Some residents in Awka, the Anambra capital, on Friday lauded Gov. Wille Obiano for banning commercial motorcycles, the News Agency of Nigeria (NAN) reports.
Obiano, on July 1, banned the operation of commercial motorcycles popularly known as Okada in the three major cities of Awka, Nnewi and Onitsha, due to the criminal activities linked to them.
In an interview with NAN in Awka, the residents said that they had not had so good in terms of transportation and movement around the state capital and its environs.
Mr Ugochukwu Nwanya, an Estate Manager, said that the ban was long overdue.
"It has not been easy for the governor to arrive at taking such a drastic step which, to me, is highly commendable.
"For there is no day that we don't hear of nefarious deeds of commercial motorcyclists," he said.
Mrs Perpetua Okonkwo, a trader, said that incidents of snatching of bags and speeding off with the help of motorcycles had stopped.
"Before now, standing in front of banks with a handbag can attract an attack from motorcyclists that engage in snatching of bags from unsuspecting victims while pointing a gun at them," she said.
Another respondent, Austin Nwanna, a lawyer, noted that the roads were safer to drive on and for crossing.
"Driving on our major roads these days is now safer than it used to be in the past when motorcyclists constitute nuisance with the reckless manner they ply the roads.
"Also, those crossing the roads now have little or nothing to fear unlike before when they were afraid of being hit by motorcycles, especially school children," he said.