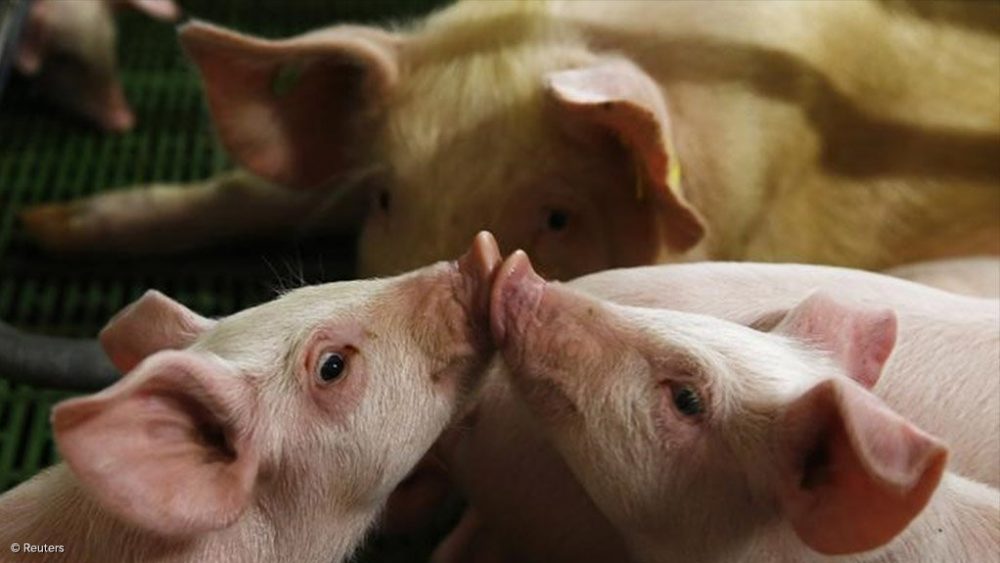 Bulgaria has begun constructing a fence on its northern border to Romania in an effort to keep out the African swine fever virus, local media reported on Monday.
Space was being cleared on the Bulgarian side of the border for the 133-kilometre-long wire fence.
The fence is meant to keep out wild boars that have been infected with African swine fever, a virus infection that is not dangerous to humans, but is almost always fatal in pigs.
Report says there is no vaccine.
While the virus has been detected within Romania as close as 60 kilometres from Bulgaria's border, there have been no confirmed cases in Bulgaria so far.
African swine fever has affected other countries in Europe, such as the Czech Republic and Germany.

Load more