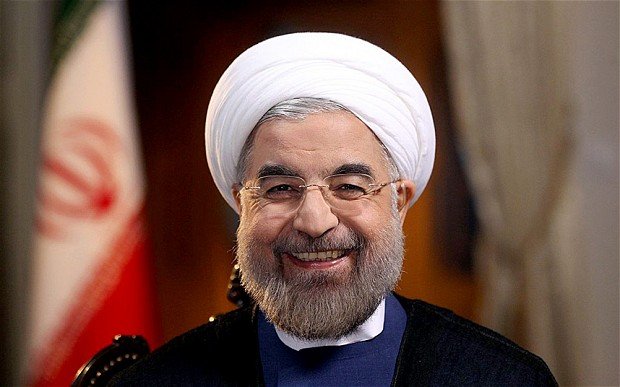 Iranian President, Hassan Rowhani, on Tuesday, expressed his support for having more women serving as diplomats on behalf of the Islamic Republic, calling for the trend to be strengthened.
"I'm very pleased that increasingly more women can show their diplomatic abilities abroad,'' Rowhani said, adding that it showed that the Islamic system in Iran is not opposed to women in leadership positions.
Iran's Foreign Ministry is formally in charge of filling diplomatic posts.
In his role as president, Rowhani is at the head of the ministry.
Parvin Farshchi was most recently named as the new Iranian Ambassador in Finland, the second woman since the Islamic revolution in 1979 in Iran, who has managed to gain a diplomatic post.
The first woman to do so was Marsieh Afcham, the Iranian ambassador in Malaysia since 2015.
Since Rowhani took the presidency in 2013, increasingly more women have had the chance to hold higher government office.
However, women still continue to feel discriminated against by the country's cleric system and call for more gender quality.

Load more