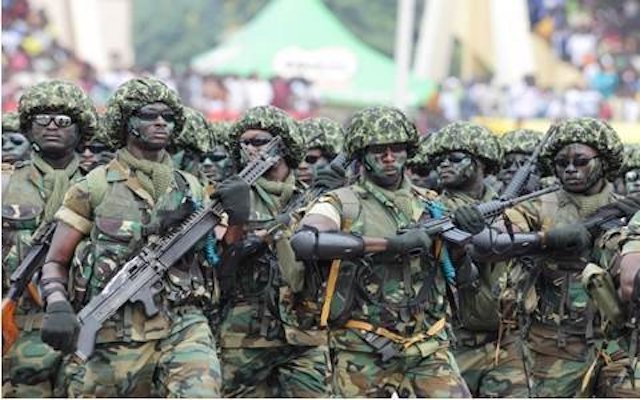 The Council of Ulamas under the Jama'atu Izalatil Bid'ah Wa Iqamatis Sunnah (JIBWIS), Nigeria Zone B, Maiduguri, has urged citizens to support the Nigerian Army's efforts at combating terrorism in the North-East.
Malam Ali Mustapha, IBWIS National Secretary, made the call during a courtesy call on the Acting General Officer Commanding (GOC) 7 Division, Brig.-Gen. Bulama Biu in Maiduguri on Thursday.
Mustapha said that the call was imperative to ensure victory in the war against insecurity in the country.
He urged Nigerians to provide useful information as well as preach ideals that would promote peace and harmonious co-existence among all Muslims.
He commended the military for being focused and committed toward ensuring the security of lives and property in the North-east.
Mustapha pledged to support the army with prayers to enable them to succeed in all their operations.
"Continuous prayers will be offered for restoration of peace, security and stability in Borno State and the entire nation," he said.
In his remarks, Biu said that the army would continue to partner with all stakeholders in its peacebuilding campaign.
Load more