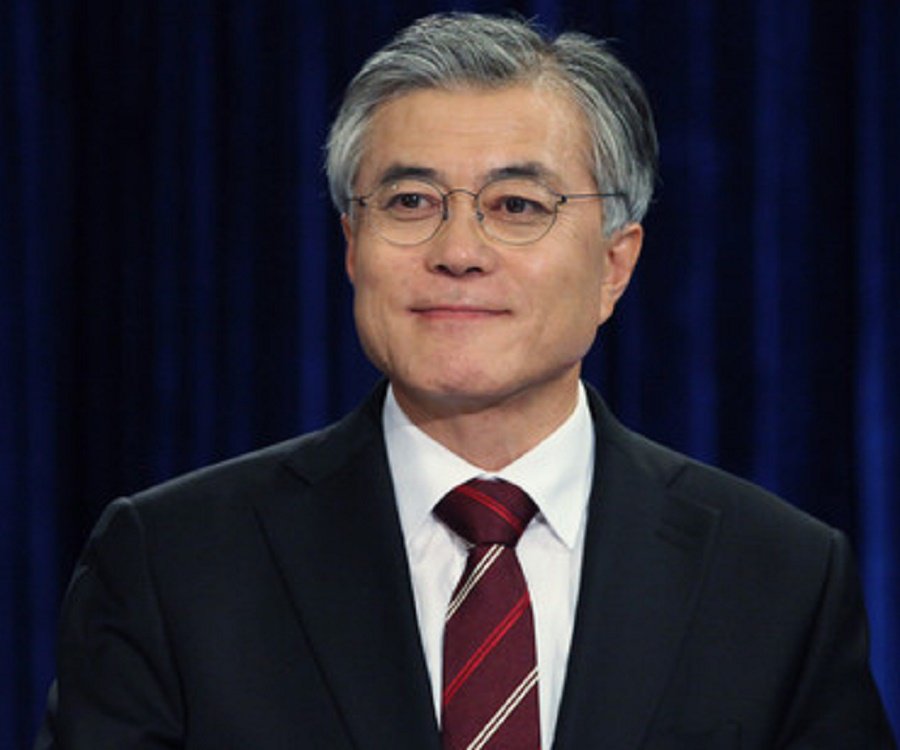 South Korean President, Moon Jae-in, says the issue of World War II sex slavery cannot be resolved diplomatically, in what appeared to reiterate his denial of the 2015 deal between Japan and the former South Korean government, under impeached President Park Geun-hye.
Jae-in made the remarks during a ceremony to mark the inauguration of a new national day, which was held at the national cemetery in Cheonan, South Chungcheong province.
The country designated Aug. 14 as the new national day for former South Korean sex slaves, who were forced or duped by the Imperial Japan into sex enslavement for Japan's military brothels before and during the Pacific War.
The issue of comfort women victims, Jae-in said, cannot be resolved between Seoul and Tokyo through diplomatic solutions, but can be resolved when South Korea and the international community, including Japan, deeply repent over, and firmly commit to not repeating the sexual violence against women.
Jae-in expressed hope that the issue would not lead to diplomatic row between South Korea and Japan, as it is a universal issue of women's rights beyond a historical issue between the two countries.
The comfort women issue has long been a source of diplomatic dispute as the Japanese government, under Prime Minister Shinzo Abe, refused to sincerely apologise and compensate for the wartime atrocity.
The impeached South Korean president, Park, Jae-in's predecessor, signed the deal in 2015 with the Abe government to finally and irreversibly wrap up the comfort women issue, without consent from the victims, in exchange for receiving one billion Japanese yen (9 million dollars).
Jae-in denied the deal as it failed to reflect demands from the victims, including a sincere apology from the Japanese government and the official acknowledgement of the forced sexual slavery.

Load more