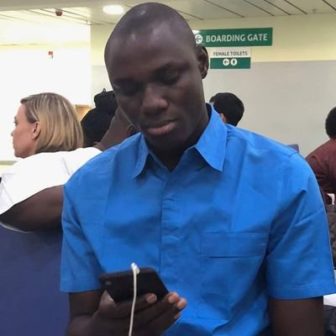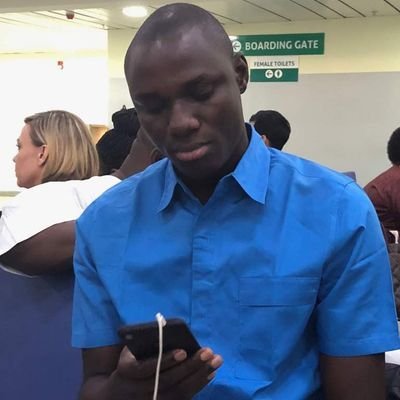 The Nigeria Police Force said Samuel Ogundipe of Premium Times online publication was being investigated and prosecuted for theft and unlawful possession of restricted and classified documents.
Ogundipe was arrested on Aug. 14 for alleged publication of the Inspector-General of police interim report on the investigation on the former Director-General of DSS, Lawal Daura.
The report was also published by several online platforms.
Daura had authorised armed and hooded operatives of the DSS to lay siege to the National Assembly.
A statement by the force spokesman, acting DCP Jimoh Moshood on Thursday Abuja, said the documents were inimical to state and national security.
He added that the documents could jeopardise peace, breakdown of law and order and capable of causing crisis in the country.
Moshood said that Ogundipe was also being investigated and prosecuted under other offences which violate Official Secret Act, Cyber Crime Act, and the Penal Code Law for which he has volunteered statements and standing trial.
He said that he was arrested on completion of preliminary investigation and would be arraigned in a court of competent jurisdiction in the FCT in less than 24 hours.
The spokesman said that he was remanded in police custody and the case was adjourned to Aug. 20.
"The Nigeria Police force as a law abiding organisation will continue to ensure that the Rule of Law and its supremacy which are essentials of democracy prevails at all times,"he said.
He said that individual or group of persons who violate the law must be brought to justice.
Moshood added that the force would also ensure that all Nigerians irrespective of profession, practice or carrier are subject to the same Law.
"Every concerned group(s) or interested person(s) should be aware that the matter is in court and the due process of law is being followed.
"The Nigeria police force and the media are veritable partners in ensuring peace, law and order in the country, but it will not compromise or allow an offender to go scot free or pervert the course of justice," he said.
He assured all law abiding Nigerians, respected media practitioners and other members of the public of a guaranteed freedom of expression as enshrined in the 1999 Constitution as amended.
"However, the Force is constrained by the Law to allow justice to take its course and rule of law to prevail in this case," he said.
He implored members of the public to disregard every sentiment being peddled to cast aspersions on the investigation and the ongoing prosecution of the offender in court.

Load more