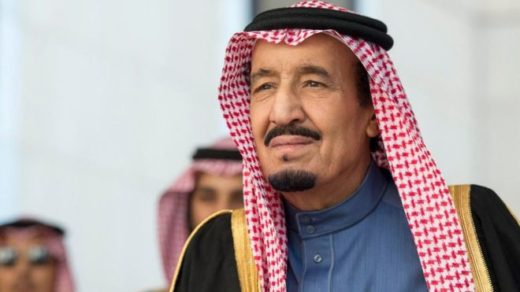 Saudi Arabia on Thursday arrested a citizen suspected of planning a terror attack, Saudi Press Agency reported.
The suspect, wearing what seemed like an explosive vest, resisted arrest and shot at the police, the interior ministry said.
In response, the police shot and injured the suspect, the ministry added.
No passerby or security personnel were wounded in the predawn arrest on Wednesday in the northcentral city of Al Bukayriyah, it said.
The ministry disclosed that a machine gun, two pistols and several bullets were confiscated from the suspect.
Saudi Arabia has been in a war against terrorism in the past couple of years amid increasing deadly attacks and blasts targeting shrines and vital establishments.
Load more