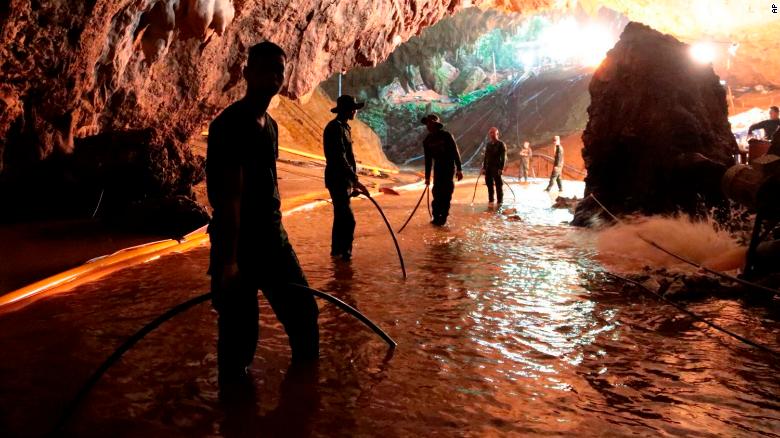 No fewer than 61,000 people, who rescued the 12 Thai schoolboys and their coach from a flooded cave in Northern Thailand in July, have been invited to celebrate in Bangkok on Sept. 6.
The Thai Prime Minister's Office Minister, Suvaphan Tanyuvardhana, said this on Friday.
"The celebration will take place in the Royal Plaza in Bangkok on Sept. 6 and will last from 6.00 p.m. until 9 p.m. (from 11:00 until 14:00 GMT).
"Apart from more than 61,000 invited Thais, who participated in all stages of the operation to rescue the boys from the Tham Luang cave, over 300 foreign citizens, whose efforts played a crucial role in rescuing the children, have also been invited to the celebration,'' Suvaphan said.
The 12 young footballers from the Wild Boars Club and their coach were trapped underground for more than two weeks before being rescued between July 8 and July 10, following the unique three-day international search and rescue operation.

Load more