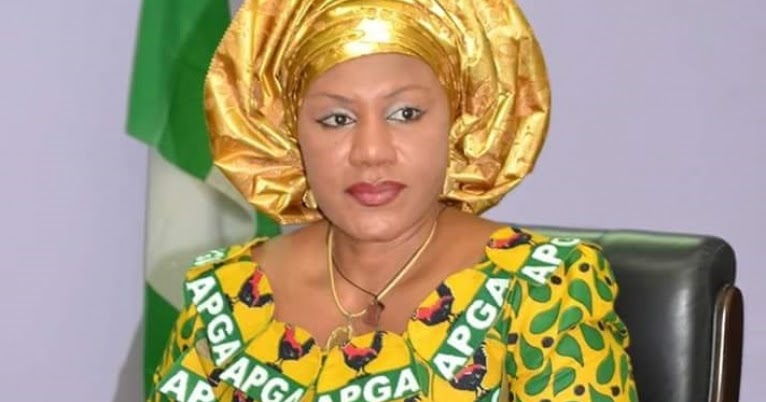 The wife of Anambra governor, Mrs Ebelechukwu Obiano has called for selfless services that will promote harmonious co-existence and good neighbourliness among Nigerians.
Mrs Obiano made the call in a message issued on Sunday in Awka by her Chief Media Officer, Mr Emeka Ozumba, to commemorate the 2018 World Humanitarian Day.
She decried the growing tendency towards selfishness, contrary to the communal approach to living, which had been with the society from time immemorial.
The governor's wife reminded the people of their responsibility to show humaneness and selflessness in times of need.
"We must be humane in relationship with fellow citizens in the face of complex challenges that we all face every day, which has seriously eroded the values we once held dearly as Christians and peoples of faith.
"Our world and communities are increasingly strewn by strife and privation which have left many of us selfish, thankfully we are today reminded that it is high time we rediscovered the act of charity", she said.
The governor's wife stressed the need to give listening ears to those in distress in the communities and to render selfless services that will ultimately give hope to the hopeless.
The World Humanitarian Day is marked on Aug.19 and it is dedicated to recognition of humanitarian workers and those individuals who have lost their lives in the course of working for humanity.

Load more