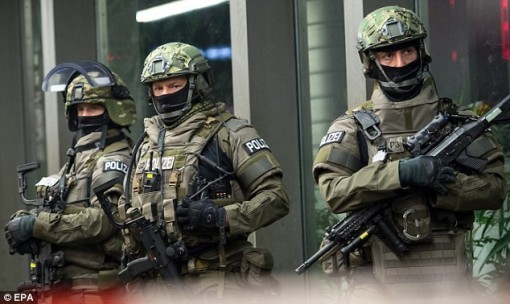 A 21-year-old Indian National was arrested on Wednesday during a series of raids targeting a human smuggling ring, German police and prosecutors said.
German authorities conducted the raids in six towns in the western state of North Rhine Westphalia during which another six Indian nationals brought to Germany illegally were taken into custody.
The 21-year-old is suspected of providing false Greek visas to Indian nationals in order to allow them to enter Europe's visa-free Schengen zone, police and prosecutors said in a statement.
The seven people detained will appear before a magistrate later on Wednesday.