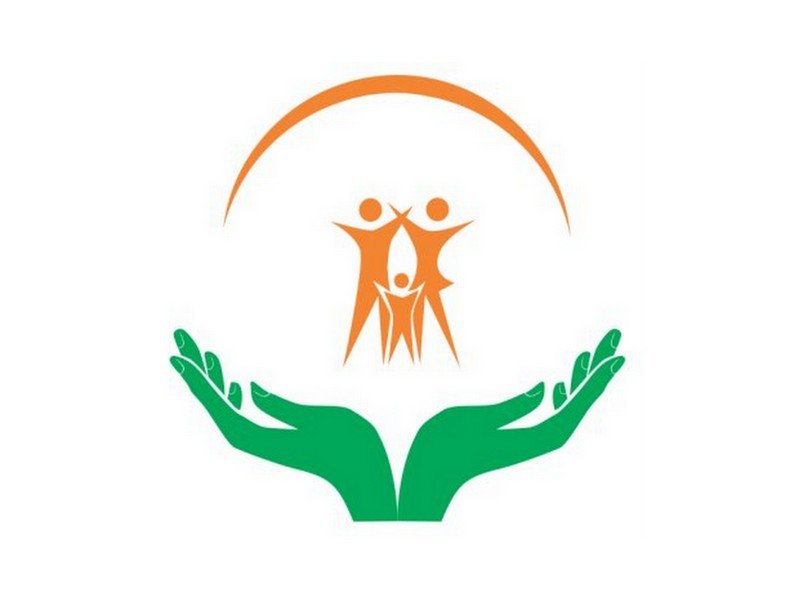 The Lift Above Poverty Organisation (LAPO) on Friday in Lagos recommended 11 strategies that would enhance the country's economic transformation if implemented.
The recommended 11 strategies, Mr James-Wisdom Abhulimen, LAPO's Manager, Advocacy, and Communications, said they were agreed upon at its 25th Annual LAPO Development Forum held in Lagos on August 24 in Lagos.
According to a communique from the forum, titled "Towards Sustainable Socio-Economic Transformation of Nigeria: Options for Non-State Intervention'', a synergy between the public and private sector is pivotal to the pursuit of national development.
The organisation implored the private sector to be vibrant in the promotion of human rights, democracy and good governance.
It urged the private sector also known as Non-State Actors (NSAs) to be active in the fight against corruption which had underdeveloped Nigeria.
The forum recommended that business leaders, scholars, organised labour, and civil society organisations should also participate actively in the country's socio-economic transformation.
It said the government should create social safety nets, enabling the environment for peace, security and stability, as it canvassed the formulation of National Vision and Agenda 2040 to end poverty, engender progress, unity and greatness.
It urged the government to create a conducive environment for the private sector to thrive and participate in development process.
The communique advised that government at all levels to change their ill perception on NSAs and see them as partners in progress.
The communique appealed to NSAs and Civil Society Organisations (CSOs) to make conscious efforts to correct issues affecting their credibility and acceptability as partners in development.
"These issues include weak institutional capacity, lack of internal democracy, non-collaboration among themselves and limited transparency and accountability in their operations,'' the communique by said Abhulimen said.
It said there was need for the NSAs and CSOs to forge alliances and common fronts to attract better funding to implement development activities.
"Non-state security actors should complement the formal security agencies toward addressing the current challenging security situation in the country.
"They should, however, be well trained and regulated so that they operate within the ambits of the law.
"The private sector should key into the Global Compact, launched by the United Nations Secretary-General that challenges individuals, corporations, and business associations to support the nine principles which relate to human rights, labour, environment and anti-corruption,'' it said.

Load more