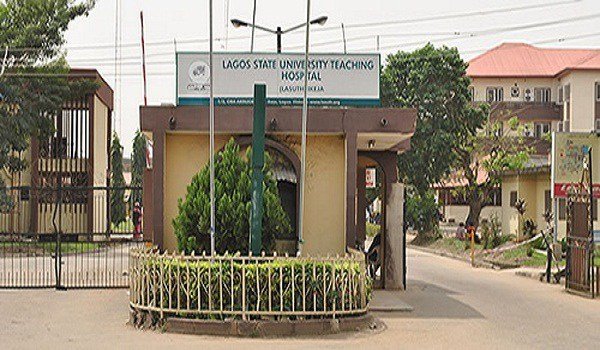 The Lagos State Government on Monday appealed to resident doctors at the State University Teaching Hospital (LASUTH) to shelve its proposed three-day warning strike in the interest of the people.
The Commissioner for Health, Dr. Jide Idris, who made the appeal, urged the doctors to consider the plight of the masses who always bear the burden of such actions.
The Association of Resident Doctors at LASUTH had at a news conference on Sunday indicated its plan to embark on an indefinite strike following what they called an acute shortage of resident doctors and house officers in the teaching hospital.
The association said the failure of LASUTH management to immediately employ House Officers and Resident Doctors will trigger the three-day strike beginning from Sept. 5 to Sept. 7.
The ARD-LASUTH threatened a total shut down of services in the hospital and that they will not attend to emergency cases during the period.
"There are plans by the state government to employ more house officers and resident doctors. We have started that already.
"If you will recall that the Lagos State Health Service Commission care facilities have an approval to recruit more house officers and we are working on the other approval for the teaching hospitals.
"So we are aware of the agitations and we are working seriously on how to address the issue; we will meet with stakeholders today.
"I appeal to the doctors to shelve their strike in the interest of the people,'' Idris said.
The commissioner assured the doctors that the state government would do everything possible to avert the strike.