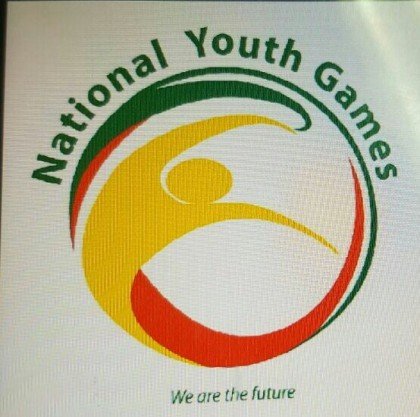 No fewer than 2,447 athletes from 24 states have so far arrived and registered for the 4th National Youth Games holding in Ilorin.
The Chairman of the Accommodation Committee for the games, Ali Durotoye, confirmed this on Saturday in Ilorin.
Lagos and Kogi states are among states that missed the 3rd edition, but are already in Ilorin for the 4th edition of the games.
Durotoye, a Deputy Director with Federal Ministry of Youth and Sports Development, said screening for the athletes will be conducted on Sunday.
He also confirmed that Gymnastics, Wrestling and Judo will commence immediately after the screening on Sunday.
Durotoye said other states are still expected to arrive on Saturday.
Rivers has the highest number of athletes so far, put at 289.
The games will officially open on Monday from 2pm.