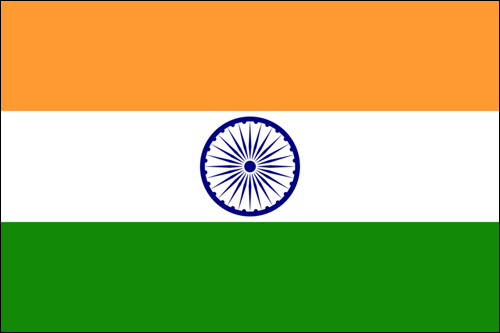 Officials said 49 people were killed and another 40 were injured when a bus fell into a gorge in a hilly region in southern India on Tuesday.
The overcrowded state-run bus was carrying nearly 90 people when it veered off the road in Telangana state's Jagtial district and rolled down the hill.
"Initial reports said the driver apparently lost control of the vehicle at a sharp curve. The bus fell some 20 feet into the gorge," the district's top official A. Sharath told dpa.
"At least 20 people died on the scene while another 29 succumbed to injuries at different hospitals where they were moved," he added.
At least 31 of the victims were women while four were children.
Some of the victims were pilgrims returning from a local Hindu shrine, which draws huge crowds on Tuesdays.
Forty more people were being treated in hospitals and officials feared the death toll could rise further.
"The bus was overcrowded, it had a capacity of about 60. We have launched an investigation into the accident," Sharath said, amid reports that the driver, among the dead, may have been inebriated.
State authorities expressed their condolences for the deaths and announced compensation of 500,000 rupees (around 6,870 dollars) per family for the kin of victims and a lesser amount for the families of those injured in the crash.
India has the highest number of traffic fatalities worldwide, with an average of around 135,000 people dying per year on the country's roads.
Common causes are bad roads, non-roadworthy vehicles and reckless driving.
India's hilly roads are particularly prone to accidents during the rainy monsoon season that runs from June to September.