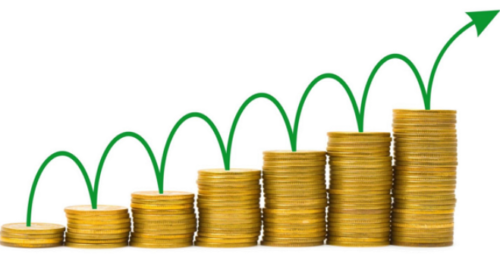 Kaduna State House of Assembly has applauded the State Market Development and Management Company Limited for generating over N177.8 million revenue in seven months.
The Chairman House Committee on market development, Bashir Idris Gatari made the commendation when the management of the company defended their 2019 budget at the assembly on Monday in Kaduna.
According to him, the amount generated by the company was 64 percent of its total revenue target of N278.4 million for 2018.
He said that the committee would raise the company's budget for 2019 to N300 million.
Gatari urged the company to do more in the areas of improving facilities in various markets across the state to boost economic activities.
The Managing Director of the company, Alhaji Suleiman Garba said its budget for 2019 has been pegged N278 million.
According to him, the company has installed over 50 sensor solar lights in and around the central market and over 150 fire extinguishers.
Garba assured the lawmakers that they would do more in exploring new revenue sources for the state.