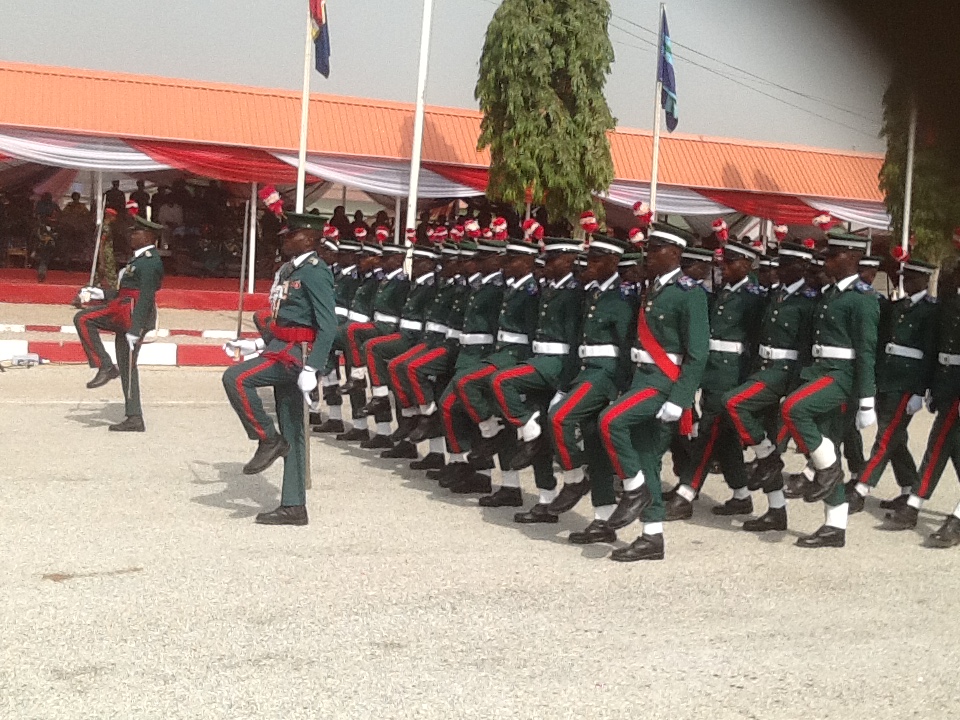 The Depot Nigerian Army says it will conduct a final bush exercise tagged: "Exercise Kungama'' for 77 Regular Recruits Intake from Sept. 17 and Sept. 30.
Lt. Adekunle Adeyemi-Akinyele, Acting Assistant Director, Army Public Relations of the Depot Nigerian Army, made the announcement in a statement on Wednesday in Zaria, Kaduna State.
"The recruits of 77 Regular Intake would be having their final bush exercise, nick-named "Exercise Kungama'' from Monday, 17 to Sunday 30, September, 2018 at Falgore Forest Base Camp along Tudun Wada-Falgore-Saminaka Road.
"The exercise will involve firing of live ammunition using small arms and artillery guns. The authority has put in place safety precautions to ensure a safe and hitch-free exercise.
"Residents around Tudun-Wada, Falgore village, Kwanar Dan Gora and Dakatsalle in both Kaduna and Kano States are advised to go about their daily activities without panic.''
Adeyemi-Akinyele, said however, that residents of the affected villages should stay away from the exercise areas.

Load more