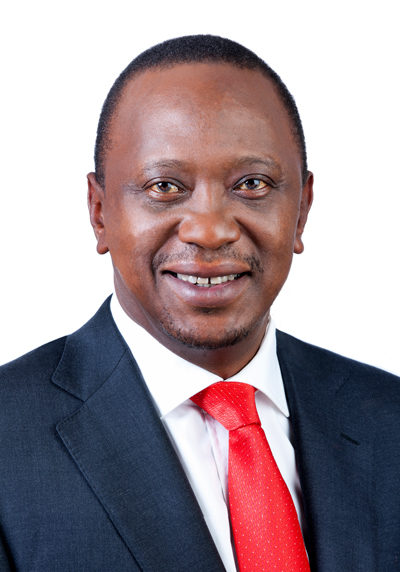 President Uhuru Kenyatta of Kenya on Friday said a new and unpopular tax on petroleum products was necessary but that he wanted to cut it to eight per cent from 16 per cent.
Kenyatta rejected on Thursday a parliamentary finance bill that sought to postpone the tax altogether.
Parliament will reconvene next week to examine Kenyatta's new proposal.
Kenyan authorities had faced a strike by some fuel dealers, anger among commuters and a lawsuit after transport and fuel prices rose when the 16 per cent value-added tax on all petroleum products entered into force on Sept. 1.
The president attributed his decision to the need to fund development as well as new layers of government created by the 2010 constitution.
"I must make a delicate balance between short-term pain and long-term gains," he said in a televised address.
He said the government would still face funding gaps even after the new, lower VAT rate on fuel, adding that he had proposed cuts to the government's spending plan across the board.
Some of those savings would be directed towards the budgets of institutions tasked with fighting corruption, including the judiciary and the prosecution service.