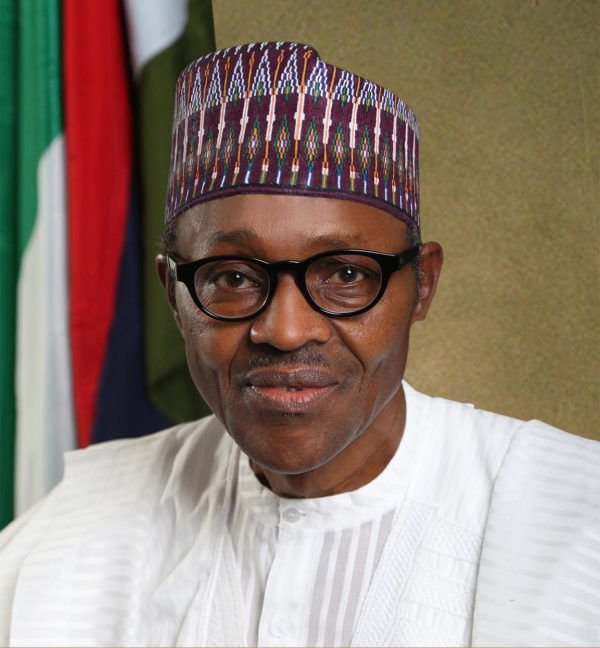 A financial expert, Dr Samuel Nzekwe, has advised the Federal Government not to allow politics to overheat the economy.
Nzekwe, a former President of Association of National Accountants of Nigeria (ANAN), gave the advice in an interview with the News Agency of Nigeria (NAN) on Friday in Ota, Ogun.
He said that the current political situation could discourage foreign investors from coming.
"No investor will come to invest under what is happening in the country because people are threatened and afraid as a result of the current political situation," he said.
According to him, all foreign direct investments that the country experienced are short-term funds that are invested in the financial market.
Nzekwe said that some foreign investors had started offloading their shares in the stock market and taking their money back to their country.
"This development has also affected the nation's external reserves which is not good for the economy.
Nzekwe advised the Federal Government to intensify efforts in addressing the current security challenges so as to harness the country's comparative advantage in agriculture.
He said that some people in parts of the country could not go to their farms due to insecurity.
"So, if this development should continue until middle of next year, this can lead to food shortage in the country," he said.