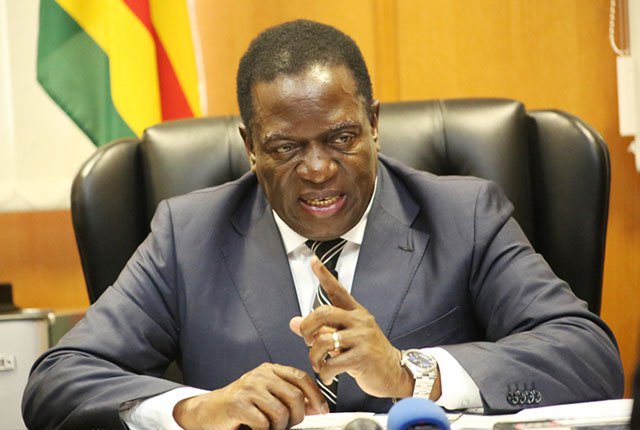 The Zimbabwean government is crafting a short-term economic blue print to help stabilise the economy as it pushes with its vision to achieve a middle income economy by 2030.
Permanent secretary in the Office of the President and Cabinet Stuart Comberbach said the draft of the two-year economic blue print had been distributed to stakeholders for consideration.
"There is a short-term plan that government has been working on for economic stabilisation.
"This is a two-year plan, which is now ready in draft form," Comberbach was quoted as saying by the state controlled Herald newspaper on Friday.
He said the plan will guide the economy for the next two years and will be followed by two five year national development plans.
"The first one will be for 2021 to 2025 and another in 2026 to 2030, leading us into the vision 2030 middle income economy," he said.
Zimbabwe's new administration under President Emmerson Mnangagwa is targeting to become a middle income economy with a Gross Domestic Product of over 65 billion U.S. dollars by 2030.
The two-year plan will replace the five-year Zimbabwe Agenda for Sustainable Socio-Economic Transformation whose life span is expiring at the end of the year.
The blue print sought to achieve sustainable development and social equity anchored on indigenisation, empowerment and employment creation.
Zimbabwe's economy is currently saddled with an external debt of 11 billion U.S. dollars and is facing acute cash and foreign currency shortages.
Employment in the formal sector is very high as industrial capacity utilisation remains low.