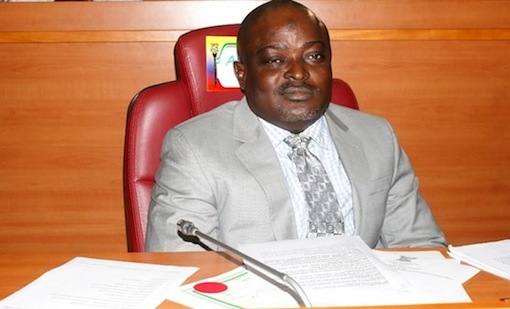 The Lagos State House of Assembly on Monday postponed its resumption earlier scheduled for Sept. 17 to Oct. 8.
The Assembly had on July 10 adjourned to Sept. 17 to enable members to go on their annual recess.
During the period, the House hosted the Conference of South West Speakers and Conference of Speakers of Nigeria between Aug. 3 and Aug. 5 in Lagos.
NAN reports that the conference elected new executive at its 2018 Second Quarter Conference and the Speaker of the Lagos Assembly emerged as its new chairman.
Speaking to NAN on phone about the postponement, Mr Azeez Sanni, the Clerk of the House, said that the House would now resume on Oct. 8.
Sanni said: "There is a publication to that effect (to the postponement of resumption). The House will resume on Oct. 8".
On the reason for the postponement, the clerk said that the Chairman, House Committee on Information and Strategy, Mr Adefunmilayo Tejuosho, would be able to provide the reason.
A message sent to the phone line of Tejuosho was not replied.
NAN correspondent who monitor the atmosphere in the House, revealed that only few lawmakers came to the office.