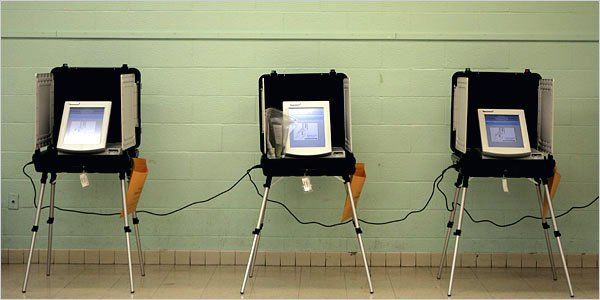 Bangladesh's highest economic policy-making body has approved a project worth nearly half a billion U.S. dollars to procure 150,000 electronic voting machines.
The project were approved at a meeting of the Executive Committee of the National Economic Council (ECNEC) chaired by Prime Minister Sheikh Hasina on Tuesday.
After the ECNEC meeting, Planning Minister AHM Mustafa Kamal told media that the country's Election Commission has sent the project proposal titled: "EVM purchase, preservation, and use for a more transparent election system'' to his ministry.
The Election Commission plans to introduce the electronic voting machines (EVMs) in the national polls slated for December.
Commission Secretary Helal Uddin Ahmed, in August said that it is planning to hold the country's 11th national election in the third week of December as the term of Prime Minister Sheikh Hasina's ruling Awami League (AL) party will end in January 2019.
Former Prime Minister Khaleda Zia's Bangladesh Nationalist Party (BNP) and its allies have long been opposing the use of EVMs in the national polls for fear that this may create the opportunity for vested interest groups to digitally manipulate election results using the EVMs.