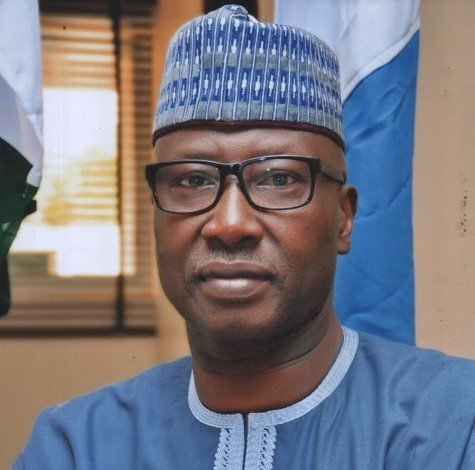 The office of the Secretary to the Government of the Federation (SGF) said that part of activities for the country`s 58th Independence Anniversary will include displays by the Nigerian Air Force jets and helicopters.
This was announced in a statement by Mr Gabriel Aduda, Chairman, 2018 Independence Day Organising Committee, on Monday in Abuja.
Aduda said that movement of military hardware would also be part of the activities.
He said the flight displays by fast Air-Force jets and helicopters would be within the airspace of the Federal Capital Territory (FCT).
Aduda added that the major airspace to be affected would include those of Eagle Square, the three arms zones, Keffi, Ado, Orozo, Karu, Nyanya, Guzape and Asokoro areas of the FCT.
He said that the Air Force jet simulations involving a total of 27 air-craft assembled from various NAF units, were planned for between Sept. 14 to 30 and between 10.00 a.m to 4.00 p.m daily.
He, therefore, advised members of the public not to panic at the sight and sounds of the personnel and equipment manovers by the military and other paramilitary agencies.
"Citizens are therefore advised to go about their normal activities," he said.
He added that full details of the activities to mark the 2018 Independence Day would be released at a world press conference on Sept. 18 at the National Press Centre in Abuja.