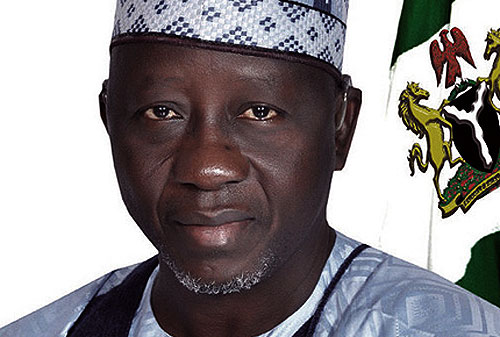 The Nasarawa State Government says it has prioritised the issue of child abuse in the state with a view to ending the practice.
Mrs Asibi Ogabu, the Permanent Secretary, Ministry of Women Affairs and Social Development, said this at the public presentation of its "priority plan" on Monday in Lafia.
She said the event followed a more child-friendly document submitted by a committee set up by the ministry in collaboration with critical stakeholders comprising Civil Society Organisations (CSOs) and Non-Governmental Organisations (NGOs).
She said that the ministry had a responsibility to follow up reported cases of violence against children, adding that the document would further assist in the efforts to end violence.
The permanent secretary assured children that the government would do everything possible to protect them and ensure that perpetrators of abuse against them, faced the full wrath of the law.
Ogabu, therefore, urged parents and the general public to report cases of violence against children for appropriate sanctions.
Contributing, the Country Director of Actionaid Nigeria, Ms Ene Obi, pledged the readiness of the NGO to partner with the state government in the campaign against child abuse in all ramifications.
Obi said that a survey carried out by her organisation, showed that one out of 10 children in Nigeria suffered either physical, sexual or emotional violence by either family members or persons close to them.
In her remarks, the wife of the state governor, Mrs Salamatu Al-Makura, assured the relevant stakeholders of her support towards seeking justice for children who are victims of abuse.
Al-Makura also promised to tackle practices aimed at perpetrating any kind of violence against children in the state.